"Located in the southern Indian Ocean, Maldives is a paradise where almost all tourists dream of coming here. But let's keep in mind that there is another masterpiece gift from the Nature to Vietnam. It is impossible not to mention Phu Quoc. The pearl island paradise with its pristine white sand beaches and clear blue sea all year round. Phu Quoc as wonderful as the Maldives."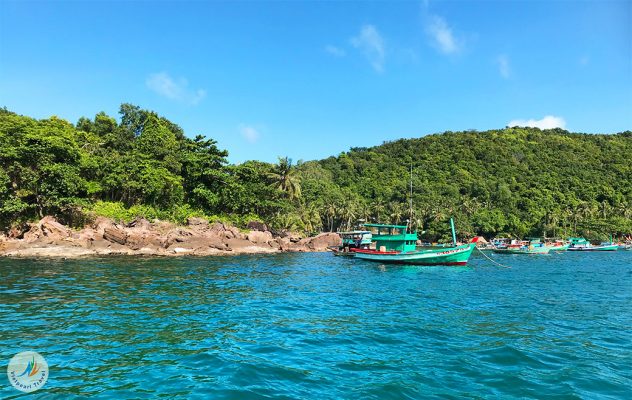 The scenery and seascape are amazing, the climate is mild with 2 distinct seasons: rainy and dry season. It is the ideal destination for those who like beauty and peace. With aim of removing all life pressure and helping balance the soul.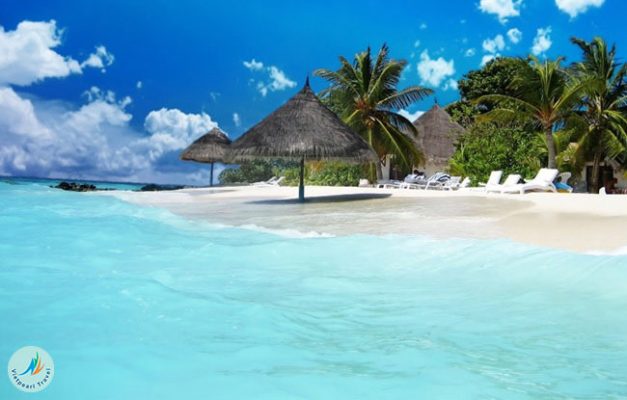 Visiting Phu Quoc, the ancient fishing village of Ham Ninh is a must-visit place. To feel the idyllic village under the shade of coconut trees, listen to the murmuring waves and enjoy fresh seafood. Your holiday will not be complete, if you have not tasted boiled crabs while watching the sea with brilliant sunshine.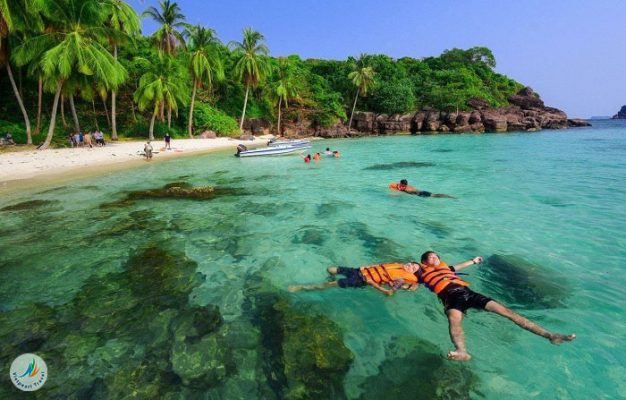 An Thoi is one of the unspoiled archipelagos that God has reserved. Include a combo of golden sunshine, white sand and blue sea. There are many sea activities for young people to enjoy. Such as swimming, sunbathing, snorkeling, diving to see corals. Taking selfie and viewing seascape from the longest cable car.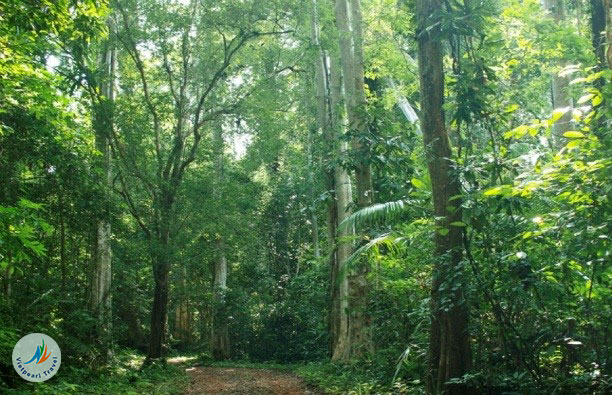 Located in the tropics and influenced by oceanic climate, Phu Quoc National Park still retains favorable climatic conditions with the diverse ecosystems and abundant vegetation. Recognized by UNESCO as a Biosphere Reserve in 2010, it is one of the most attractive attractions in Phu Quoc to allure numerous tourists taking a short walk along the trail to see wildlife and plants in the thick forest.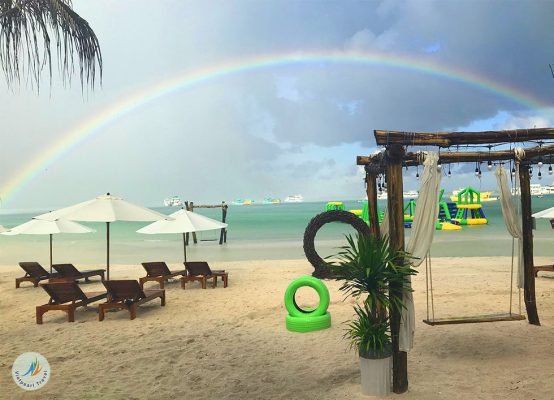 A lot of investment projects create many amusement parks and resorts. To serve tourists coming to Phu Quoc for sightseeings.  Phu Quoc has also entered the top 5 of the topic: "Autumn destinations of Asia – Pacific", voted by CNN. Phu Quoc as wonderful as the Maldives