" Phu Quoc pearl island is not only famous for beautiful beaches but also has many delicious products, not to mention here is pepper. Phu Quoc pepper is more special than other places, has a strong spicy smell and flavor. Visiting the Phu Quoc pepper farm, you will be able to witness the fresh, green peppers on the tree. This is a location favored by travelers. "
1. Introducing Phu Quoc pepper farm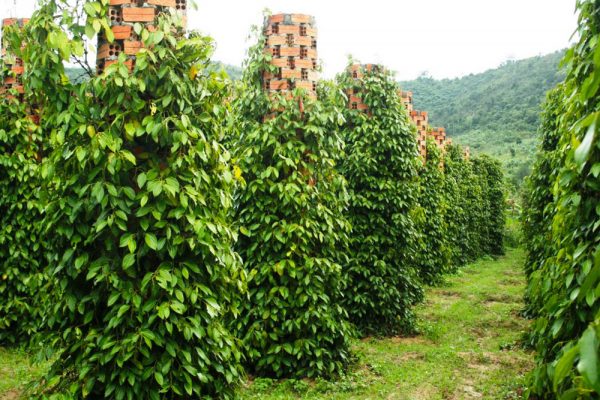 Phu Quoc is not the place with the largest pepper production in Vietnam, but it produces delicious peppers with its own flavor. Phu Quoc owns many famous pepper farms. It not only helps bring great economic value but also becomes a unique tourist destination, attracting many tourists to take pictures and visit.
2. What types of pepper are there in Phu Quoc ?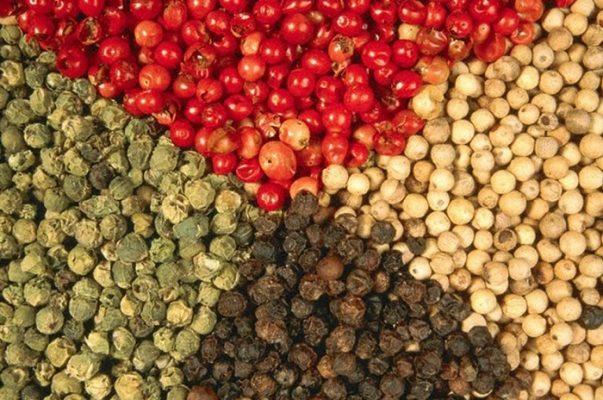 "Phu Quoc pepper" is a well-known brand in both domestic and export markets. All thanks to the quality of Phu Quoc pepper, which has a pungent flavor and unmatched aroma. The general characteristics of pepper nuts are usually fleshy, solid, in addition can be based on color, quality … divided into 4 main types as follows:
–  Green pepper: Young pepper, fresh, is seeked by gourmets to produce attractive dishes such as: Cow's Stomach stewed with green pepper, Beef with green pepper sauce…
–  Black pepper: These are green peppercorns that, after drying, turn black. This is the most popular type in Phu Quoc pepper farms with low price. This is the type of pepper commonly used in daily meals.
–  Red pepper: This is a type of red pepper, which is left to ripen naturally on the tree, until it has a dark color, then the Phu Quoc pepper farmers will harvest and brought to dry. Therefore, this pepper is also known by another name as red pepper. This type of pepper has a spicier and more intense taste than black pepper
–  White pepper: Pepper after ripening, dried and soaked to peel off the skin and get the inner core. Tasty white pepper must be cooked pepper, soaked in rice water to wash . So this is a type of pepper with a high price and many tourists scoured everywhere to buy it as a gift.
Join VietPearl Travel to visit Phu Quoc pepper farm PHU QUOC TOURISM IS NOT ONLY IMMENSE BEACHES BUT ALSO THICK FOREST
3. Interesting things when visiting Phu Quoc pepper farm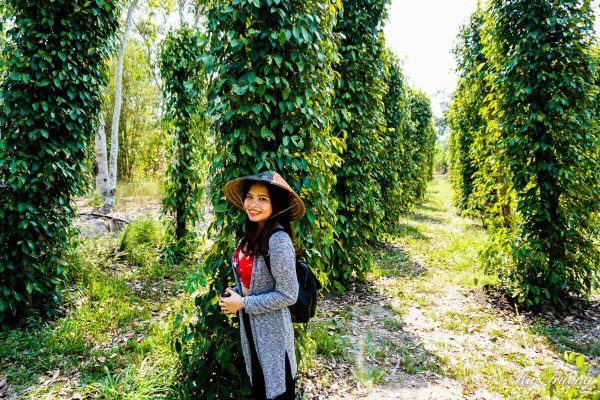 Visitors will have great experiences when visiting Phu Quoc pepper farm
– Learn about the pepper production process in Phu Quoc
– Become a true farmer when picking each bunch of green pepper on the branches with your own hands
– Long small paths, green pepper farms are great backgrounds to create excellent photos.
– Inhale the pungent aroma from the farm
4. Some beautiful pepper farms in Phu Quoc
Visitors can refer to the list of these pepper farms
4.1 Khu Tuong Pepper farm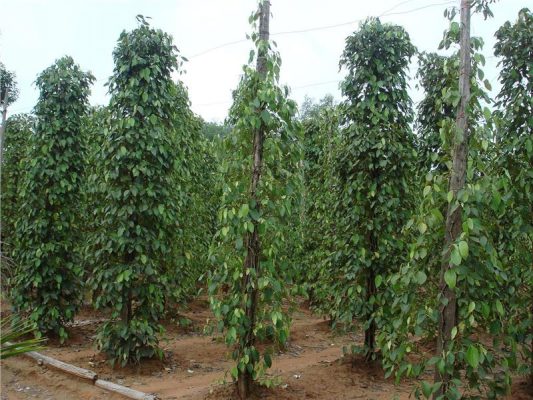 This is the largest pepper farm in Phu Quoc, located on the way to Bai Thom commune, more than 30km from the town center, but tourists still visit it every tourist season. Not only visiting and taking pictures, tourists also have the opportunity to enjoy and buy a variety of products made from specialty pepper as gifts.
4.2 Suoi Da pepper farm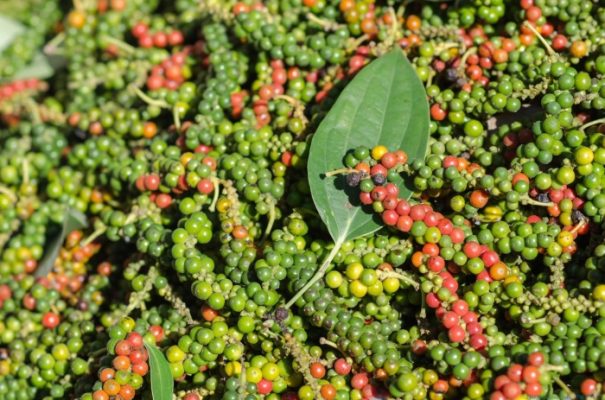 This area is more than 1km from Duong Dong town center. There are famous farms such as Ngoc Ha located on Highway 4, and Duc Thanh farm, located in Duong To commune, Phu Quoc.
4.3 Suoi Lon pepper farm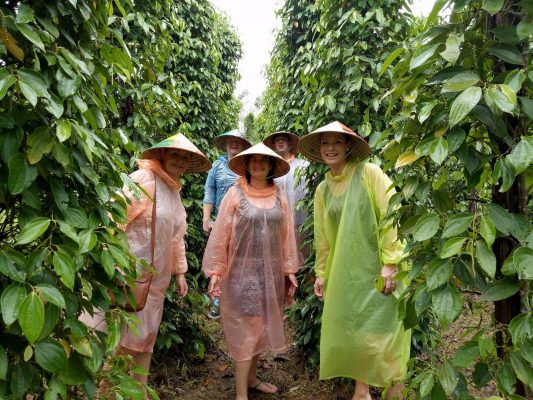 Located on the road from Duong Dong town to Bai Sao, An Thoi, visitors can visit Hong Anh pepper farm.
4.4 Bac Dao pepper farm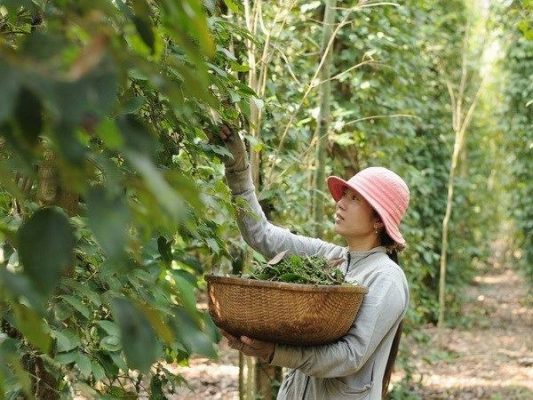 On the way to Ganh Dau, to Vinpearl's 5-star resort and hotel system, there are also some pepper farms that you can visit along the way.
Nothing to worry or hesitate, visit website of Vietpearl Travel: https://vietnampleasetour.com/
Vietpearl Travel is pleased to serve you, Please kindly contact with Team of Vietpearl Travel
Skype / WhatsApp / Viber / Zalo:+84 937 195 195