"Being famous not only in Vietnam but also in the world, Phu Quoc is always an attractive destination with its wild beauty of white sand beaches. The natural environment and fresh seafood are really attractive to welcome all visitors to Phu Quoc island". But travel Phu Quoc with or without a Tour Guide? Let's go along Vietpearl Travel to compare then find out the balance way for this.
With a tour guide to visit Phu Quoc island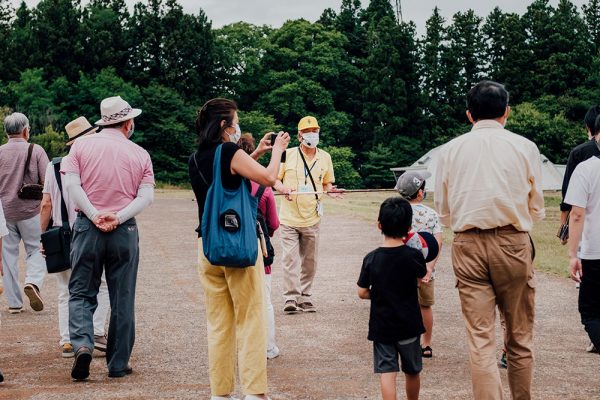 –  Pay extra costs and tips, it is quite expensive for small groups and close friends;
–  Know how to choose an experienced, knowledgeable and enthusiastic tour guide;
–  Be explained about the destination and taken care of during the trip by the tour guide;
–  Passively follow all arrangements of the tour guide, no need to learn the route;
–  Be suitable for family vacations or holidays of large groups with the tour guide.
Without a tour guide to visit Phu Quoc island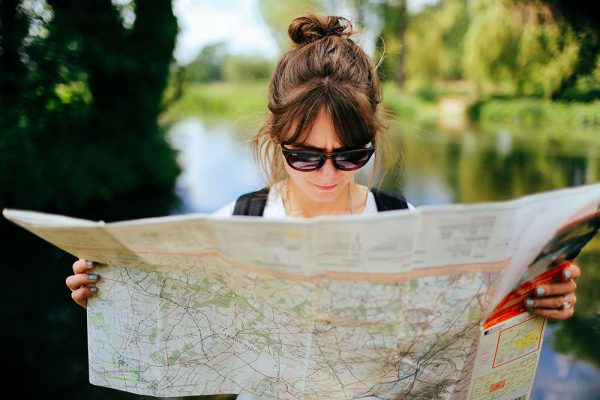 –   Save quite a bit of money, self-control spending for all basic necessary services;
–  Manage your own time, learn about Phu Quoc yourself, and your knowledge expands;
–  Handle the situation yourself during the tour and try to communicate with the locals;
–  Actively decide your whole trip, gain experience, and become confident in your life;
–  Be suitable for groups of close friends and small groups traveling independently.
The reasonable balance from Vietpearl Travel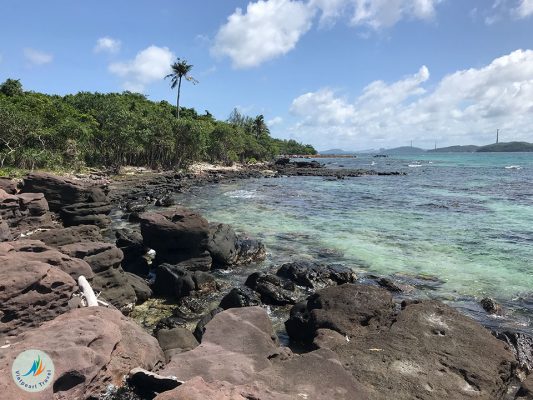 –  Travel without a tour guide to save quite a bit of money, your whole trip is still taken care;
–  Be looked after during the trip by driver and tour operator for small groups traveling alone;
–  Have no worry about basic services as accommodation, meals, transportation, sightseeing;
–  Have time to enjoy your favorite foods, take selfies, learn about destination and local culture;
–  Easily schedule your trip to suit your time, budget and travel companion;
–  Accumulate more life experiences and personal skills from the field trip.
Come on, confidently explore the pearl island paradise of Phu Quoc by your own footsteps with the support from Vietpearl Travel. Just group of 4 friends at least to get a reasonable cost then strolling on pristine beaches, taking a deep breath of sea breeze, relaxing selfies with close friends, enjoying fresh seafood, funning in a maximum of entertainment and more and more.
Nothing to worry or hesitate, visit the website of Vietpearl Travel: https://vietnampleasetour.com/
Vietpearl Travel is pleased to serve you, Please kindly contact with Team of Vietpearl Travel