On the beach, we can see the waves running on the sea surface. The waves are calm but sometimes strong and and constantly hitting the beach. The waves hit the shore, spread out to both sides and immediately forms a backflow to the sea.
In this reverse flow, sometimes there is a strong current flowing in a perpendicular direction from the shore to the sea, scientifically known as Rip current. Although small, the swirling speed of the Rip current is very strong, it can wash a swimmer out about 30-100 m in 1 minute.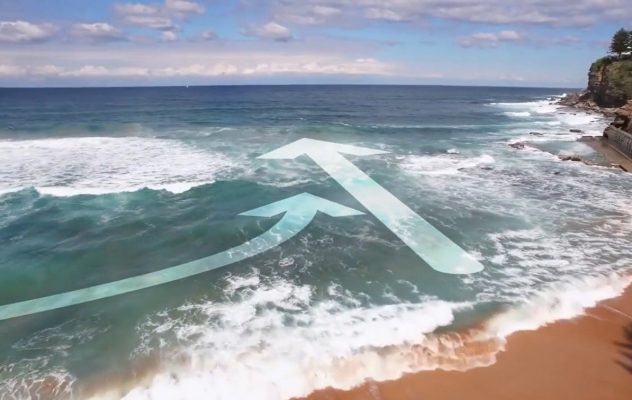 There are 4 types of typical Rip currents
–  Fixed Rip: usually forms in places where there are man-made structures or natural rocky headlands protruding into the
–  Permanent Rip: is formed at the tip of the building or front strip and can last all year round.
–  Flash Rip: has a short duration and is formed by the influence of strong crashing waves. So it is difficult to predict and recognize its location.
–  Rip travel: usually formed by strong coastal currents and resonance with other Rip currents.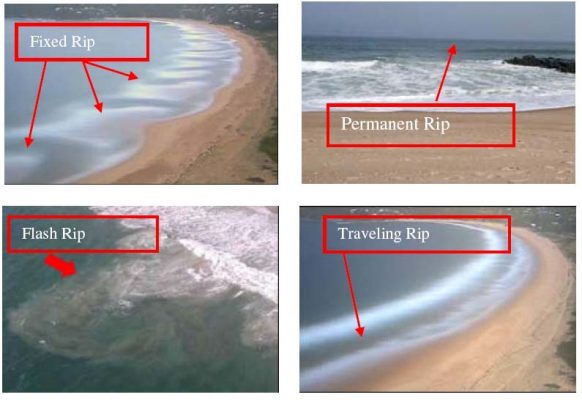 Features of the Rip currents
–  On the northeast monsoon season from November to April next year, the Rip currents is usually stretched hundreds of meters wide, steep, and deep at the rear.
–  On the southwest monsoon season from May to October, the Rip current is usually small, not deep, and moving.
–  Rip currents will be dissolved when it reaches deep water or hit other waves.
–  The rip current does not submerge, but only pushes the floating object away.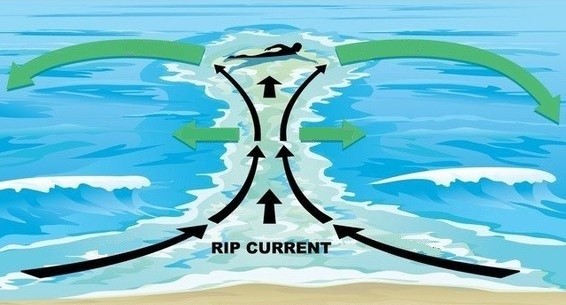 Signals to know Rip current
–  Swimmers can feel the sand layer under their feet sinking very quickly. This means that the Rip current is active and carries the water along with the sand near the shore back to the sea.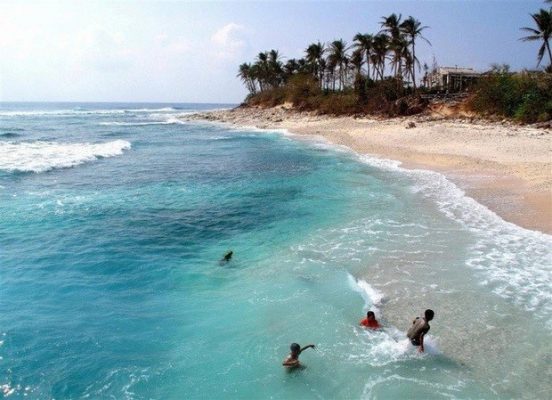 –  Waves rush to the shore from afar and then suddenly disappear into a very calm area. Where a very dangerous whirlpool appears.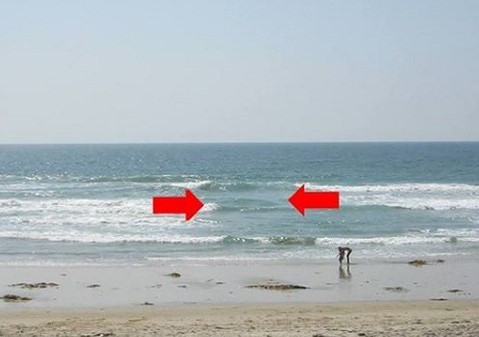 –  The water area about 1-3m wide is darker in color, the water surface is calm, with small waves or no waves. Sometimes air bubbles can be seen drifting towards the sea.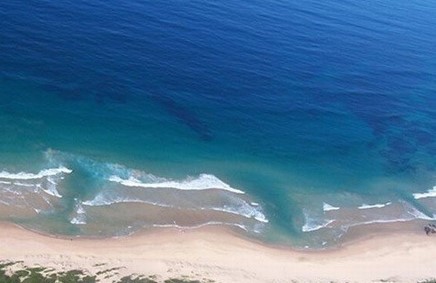 Safety tips when bathing
–  Do not swim alone, if you don't know how to swim, limit yourself to deep water.
–  Only swim in places with permission, with professional lifeguards. And stay away from places with signs of Rip currents or places with flags.
–  When entering the Rip current, you must be very calm, just let your body float, the whirlpool will push you out of the Rip.
–  Never swim against the Rip current, but try to swim parallel to the shore to get out of the Rip and then swim diagonally towards the shore.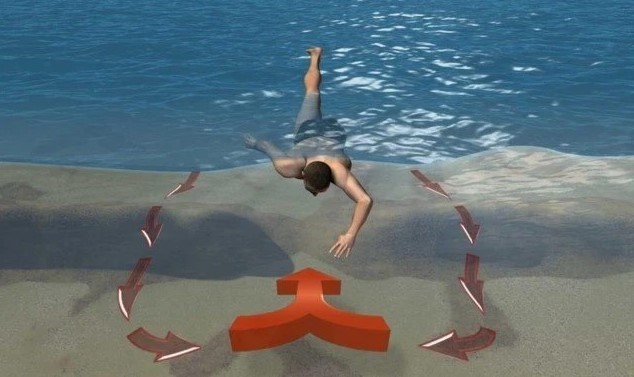 Nothing to worry or hesitate, visit website of Vietpearl Travel: https://vietnampleasetour.com/
Vietpearl Travel is pleased to serve you, Please kindly contact with Team of Vietpearl Travel